/

Thursday, October 19, 2017
10 DIY Halloween Cupcakes
Need ideas for tasty themed cupcakes? Look no further for inspiration! From silly monsters in edible wrappers to gluten free and scary movie-themed cupcakes, I have gathered some of the best Halloween-themed cupcakes for your special spooky event!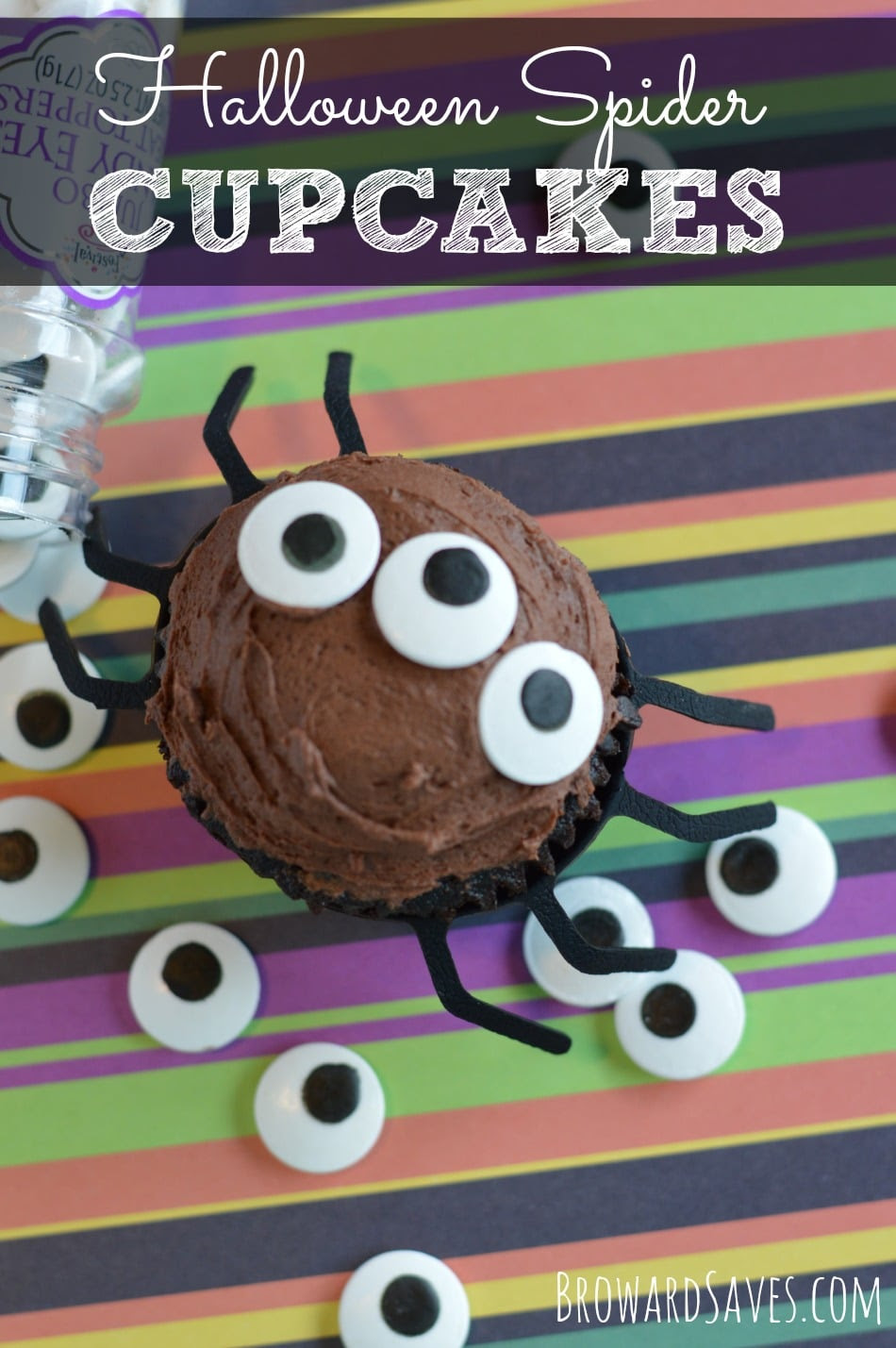 Halloween Pumpkin Spider Web Cupcakes
Don't forget to share this psot on Pinterest!
7a59e899b6f1aeaf6ae2e7122b2d2c4d3e2d604706629d2c1c
Tags : DIY , Family Fun , Halloween , How-To